Casement Windows
Casement windows offer contemporary styling and convenience in one package. They open and close easily with the simple turn of a handle, while they offer clean sightlines and an unobstructed view. Installed on their own or paired with other windows, they complement any room. Optional fold-down handles create a sleeker silhouette and allow window treatments to close better.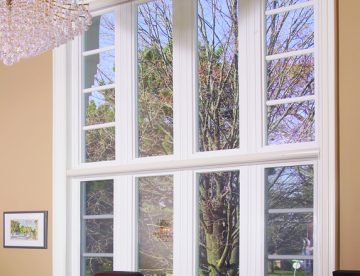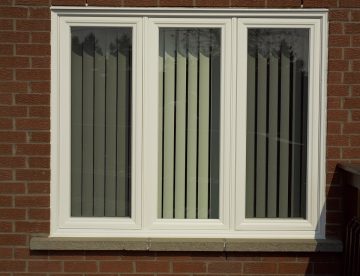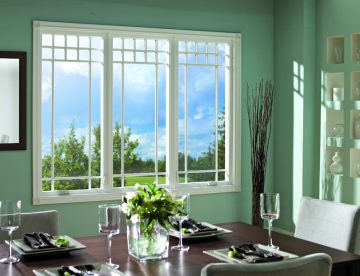 Awning Windows
Practical and attractive, awning windows improve air movement while protecting your room from the elements. Hinged at the top and opening outward with a durable handle.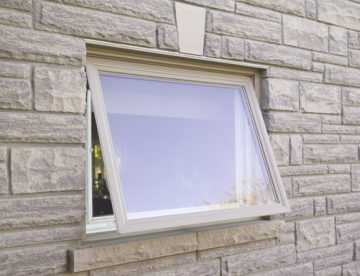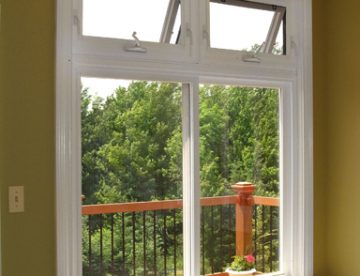 Single Slider Windows
A simple and practical window option, single slider windows provide effective ventilation and easy fingertip operation. Ideal for larger openings, they maximize the space inside and outside your home through their simple gliding movement.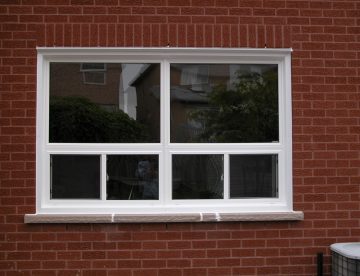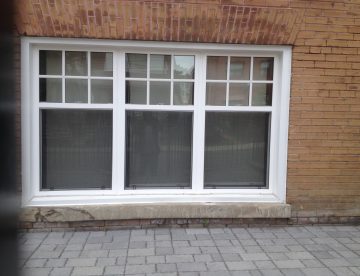 Double Slider Windows
Practical and easy to operate, double tilt slider windows are the ideal solution for large window areas and when maximum airflow and an unobstructed view is desired. Because they tilt inward, they make cleaning from inside easy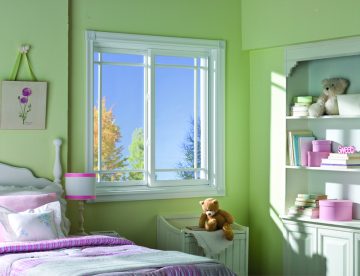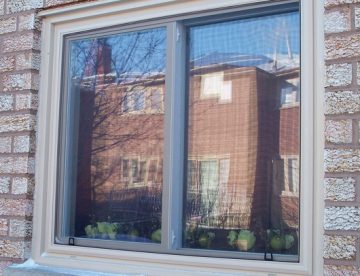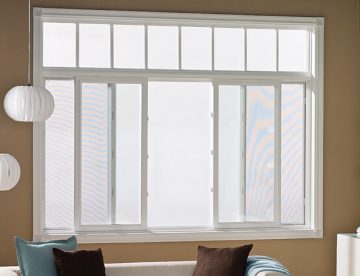 Single Hung Windows
Single-hung windows deliver traditional double-hung beauty with improved security, lower maintenance and increased energy efficiency.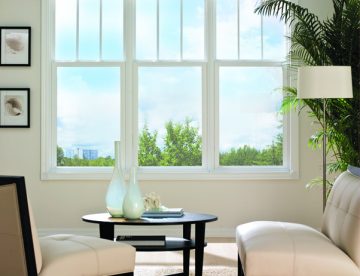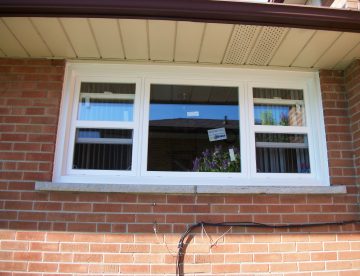 Double Hung Windows
The ultimate combination of traditional styling and current technology. easy cleaning . It couldn't be easier: Open them from the bottom like a single-hung window, or slide the top sash down for improved airflow and increased security.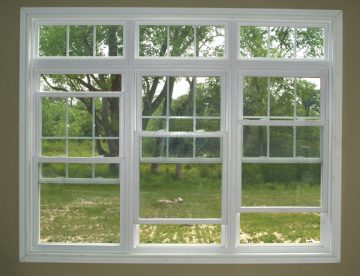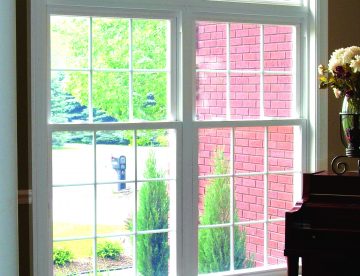 INSTALLATIONS
For those seeking a total makeover, there's no substitute for brick-to-brick window installation. However, if you are pressed for money, then retrofit windows are the solution.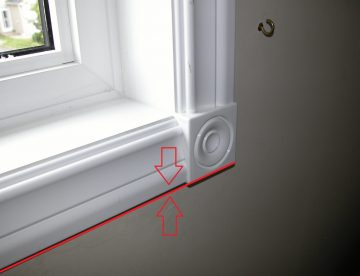 Brick-to-Brick Installation (Full Tear Off)
Brick-to-brick window installation refers to installing new windows and with new brick molding. Jamb. Casing. Form. Sealing – you're revamping the entire window area, from one side to the other and inside to out.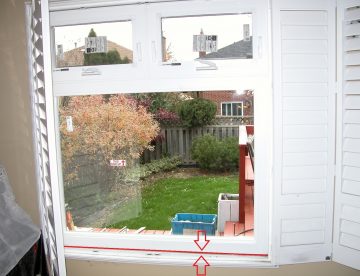 Retrofit Installation (Frame-to-Frame) 
Retrofit windows are great options for those on a tight budget. These windows replace the glass and its frame in your old window frames, but leave the jamb intact. Form. Capping with aluminium for exterior, sealing for in terroir.  
Lower your energy bills
Go green
Peace and quiet
Easy screen
Handles for perfect folds
Match your interior and exterior perfectly ( all colour optional will be here)